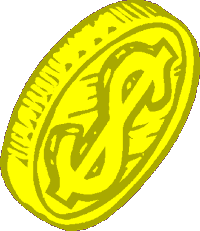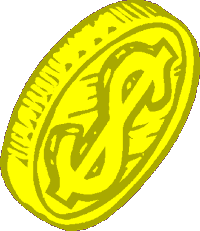 It's time for the Hobby Club's 
2nd Annual Casino Night Fundraiser!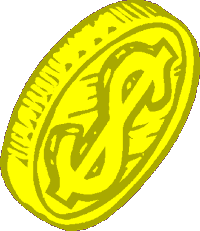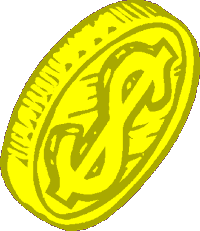 This year we'll be placing our bets at the Clear Lake Elks Lodge in Kemah on Saturday May 8th @ 6:30pm! The big winner will take home a fabulous Liquor Wagon.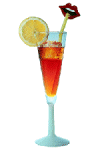 We're also raffling off 2 Southwest Airline Tickets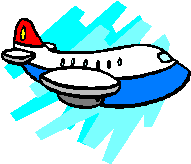 anywhere Southwest Airlines flies! Tickets are one for $5 and two for $10.
Where do you get tickets? Ask any Hobby Club member or purchase them online at
Doing Good & Having FUN....at the roulette table!

Sarah Williford
Club President